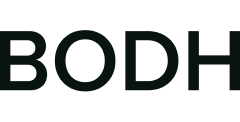 Employee Gifting
Thoughtful Gifts for your Employees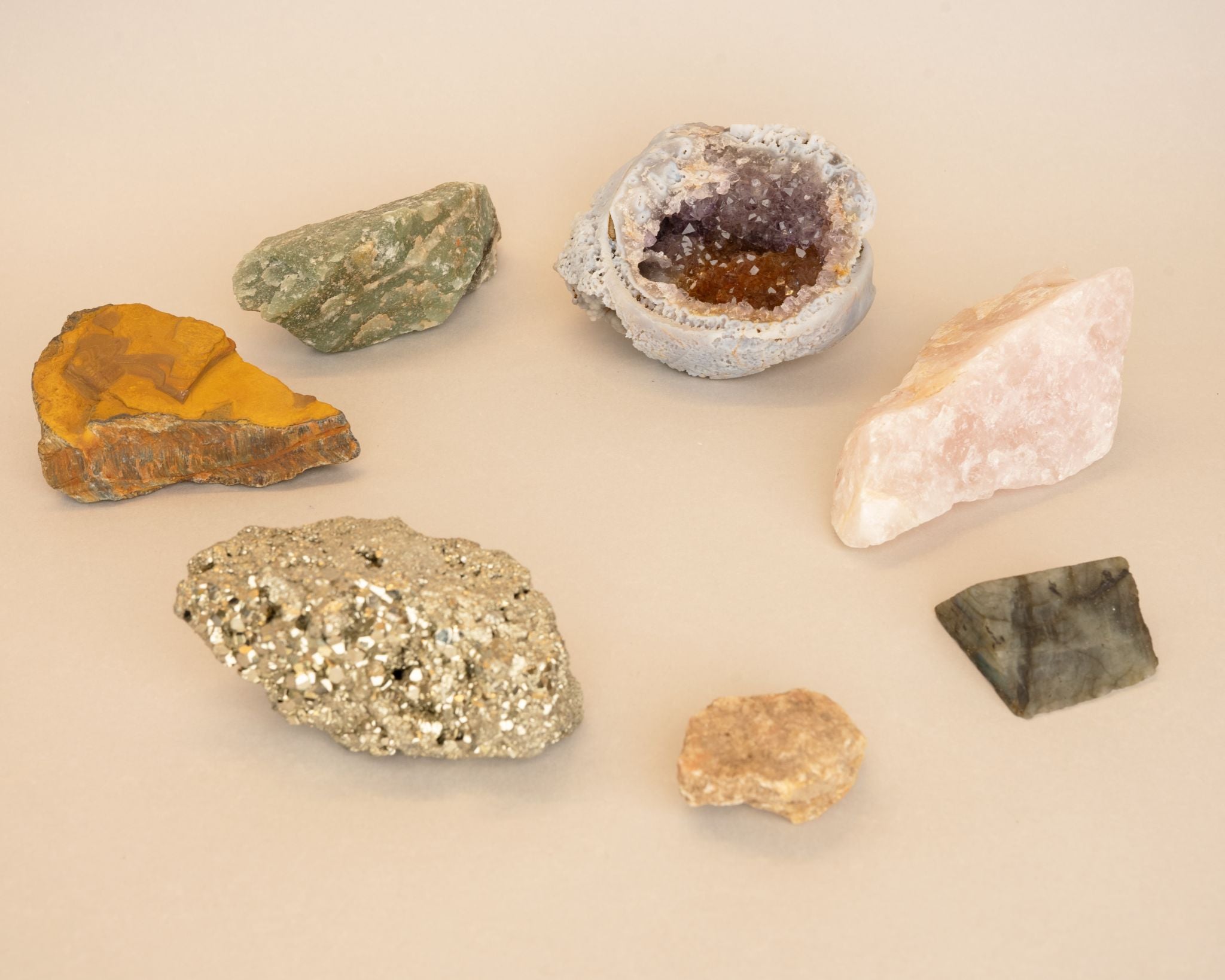 A Little About Our Gifting Service
Professional gifting in today's world is a thoughtful way of expressing your appreciation and value for your employees. Gifting crystals in their purest form to your employees to bring them joy and peace will undoubtedly be remembered, and it will also establish a rapport of respect and trust. A personalized gift hamper of crystal in every form to make your employees feel special is a gift like no other! Customize as per your requirement or choose from our pre-curated hampers for your clients & employees.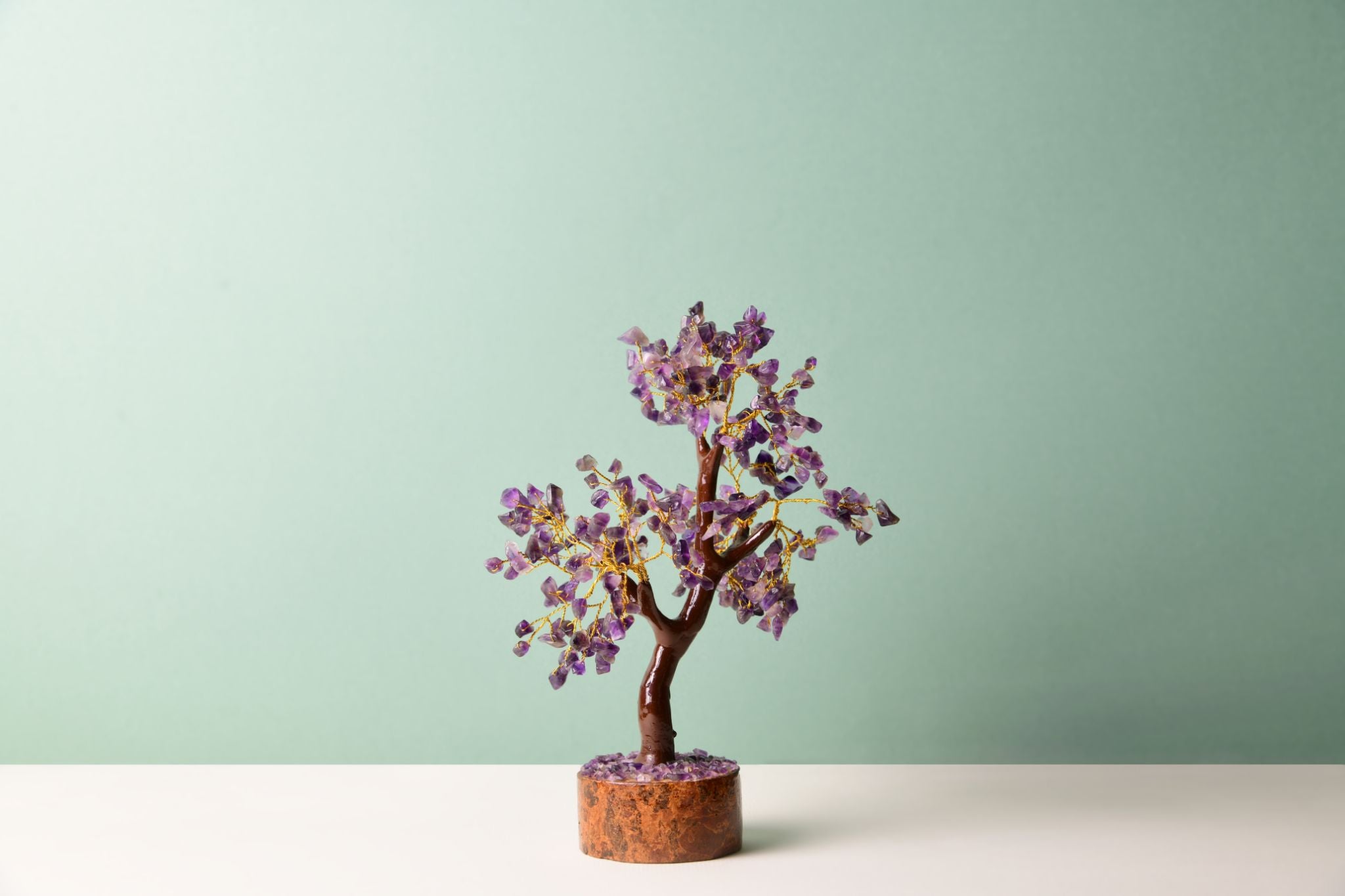 Crystal Trees
A crystal tree signifies purity, growth, stability, and unconditional love. Gifting a crystal tree would demonstrate your trust and respect for your employee while also maintaining a professional relationship. Every person has the desire to live and fulfill life in the best way possible; these crystal trees not only hold a significant intention, but they also work to accomplish your goals. Along with bringing aesthetics and beauty, they are well known for spreading a positive and peaceful vibe to your surroundings. When gifting out of love and respect, nothing could beat the elegance and charm a crystal tree would hold.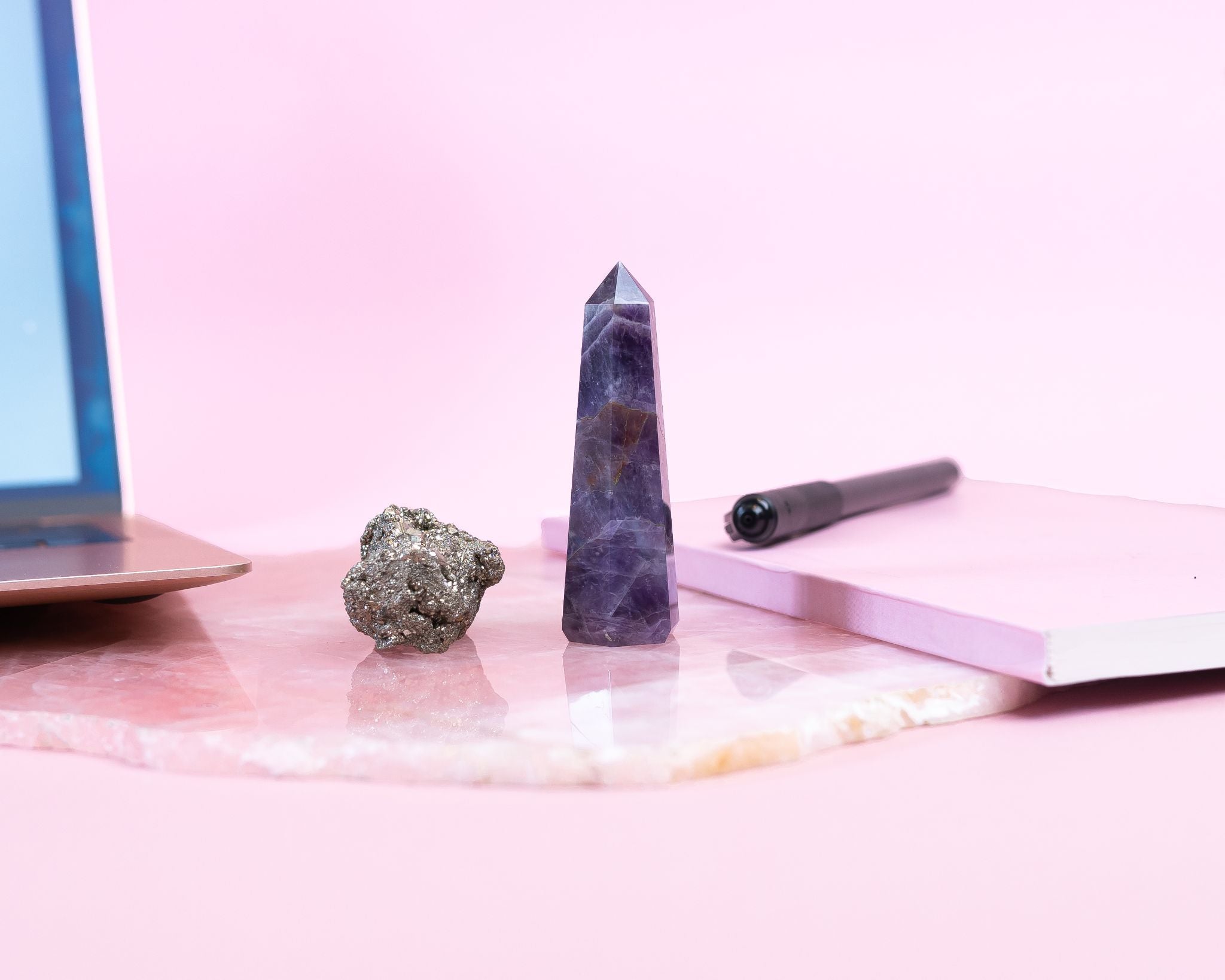 Workspace Kit
When it comes to working in peace and efficiency, keeping your mind focused is just the way to achieve positive outcomes. Bodh has put together the ideal hamper to encourage you toward hard work and determination. In the professional world, gifting a thoughtful gift would never go wrong. And, a gift with a significance and an intention would be the most ideal way to go about with it! Customize as per your requirement or choose from our pre-curated hampers for your clients & employees.

Amethyst Generator will minimize the effects of the harsh computer rays & remove unwanted energies from your space.

Place the Iron Pyrite Cluster near your work desk to invite good fortune and prosperity in your future endeavours.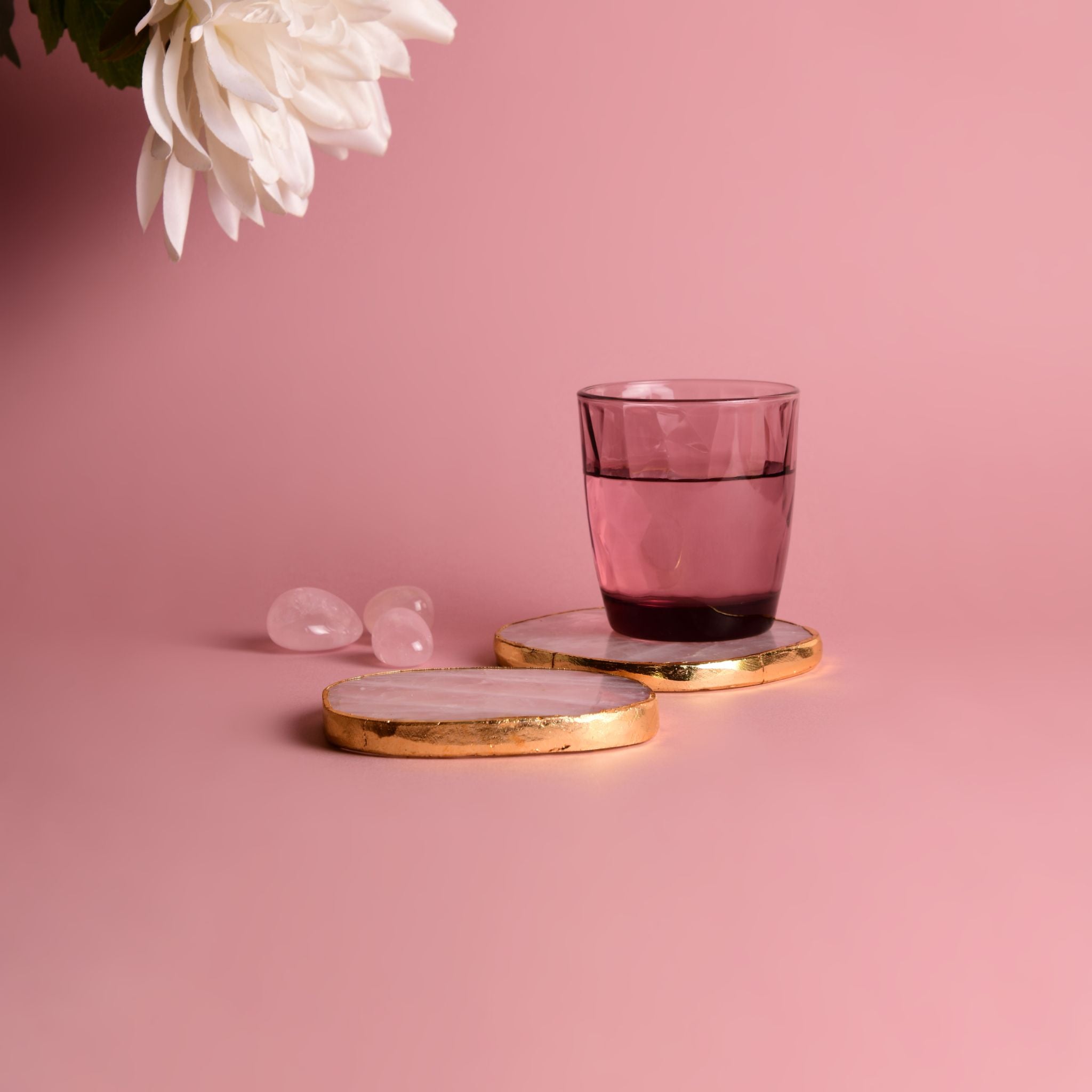 Crystal Coasters
Gifting something unique yet useful, something with a meaning and a purpose. A crystal coaster is something functional, and decorative yet adds value to your life in many ways. Bodh's crystal-curated coasters are exquisitely designed, with gold plating around the edges to add to their opulence. The purpose of these coasters is to energize anything placed on them, be it food or drinks. It is a good practice to keep a glass of water on the coaster each night and drink it completely in the morning. Along with the meaning they hold, these coasters go perfectly in a gift hamper for your clients.
Contact Us
To Make Every Expierence Personal