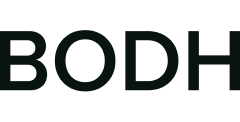 Client Gifting
Thoughtful Gifts for your Clients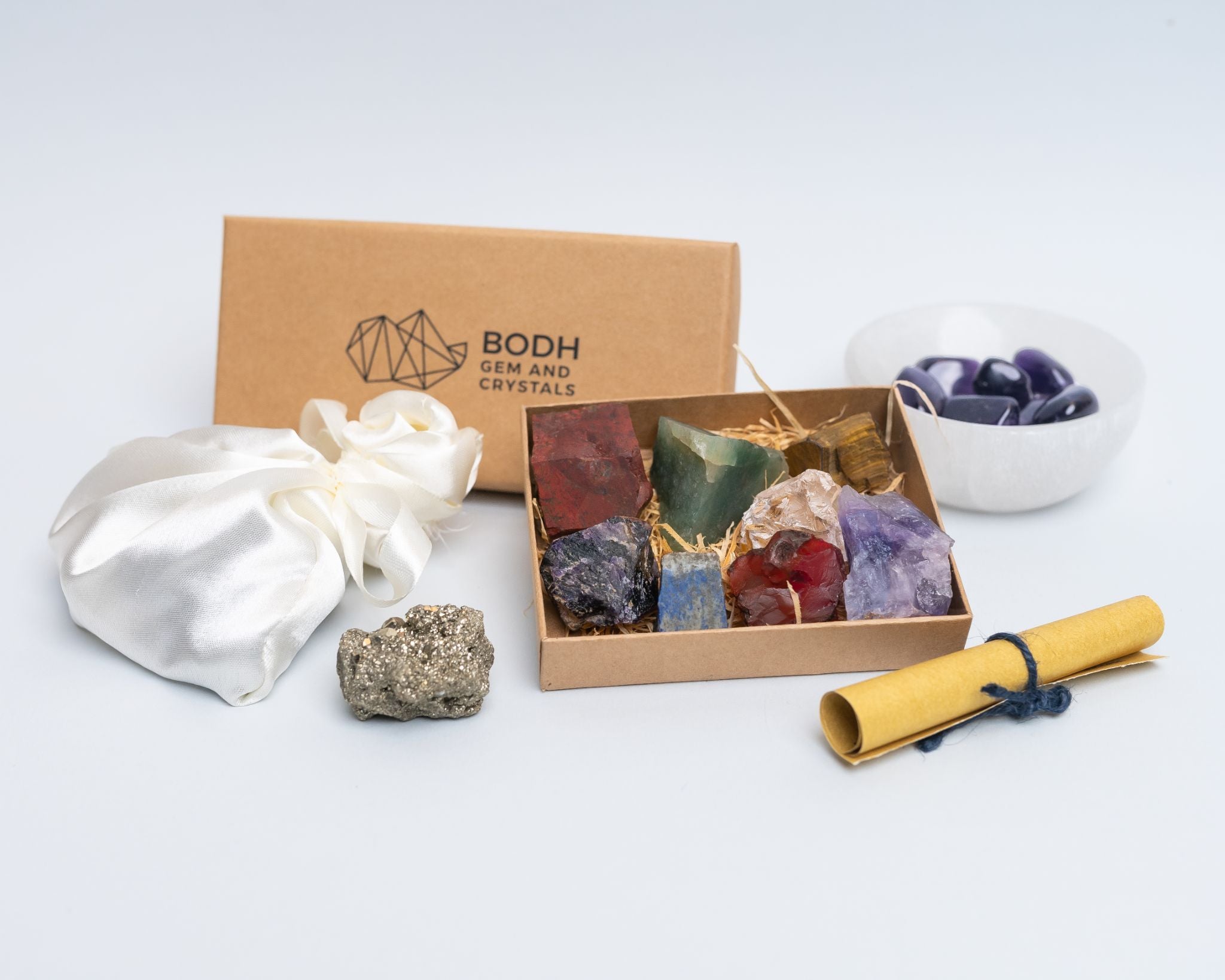 A Little About Our Gifting Service
Gifting your clients is another significant value in today's professional world. It is the best way to express gratitude and loyalty you hold towards your clients. Choosing something thoughtful and significant will definitely be worth remembering. Along with maintaining the relationship, it also gives the brand good exposure and creates a name worth remembering. Bodh is the perfect place to start when it comes to client gifting. Crystals are something so pure and natural, and a crystal gift would definitely be a win-win situation! They not only hold a certain intention, but when working with these crystals, they definitely bring peace, love, abundance, and prosperity to oneself.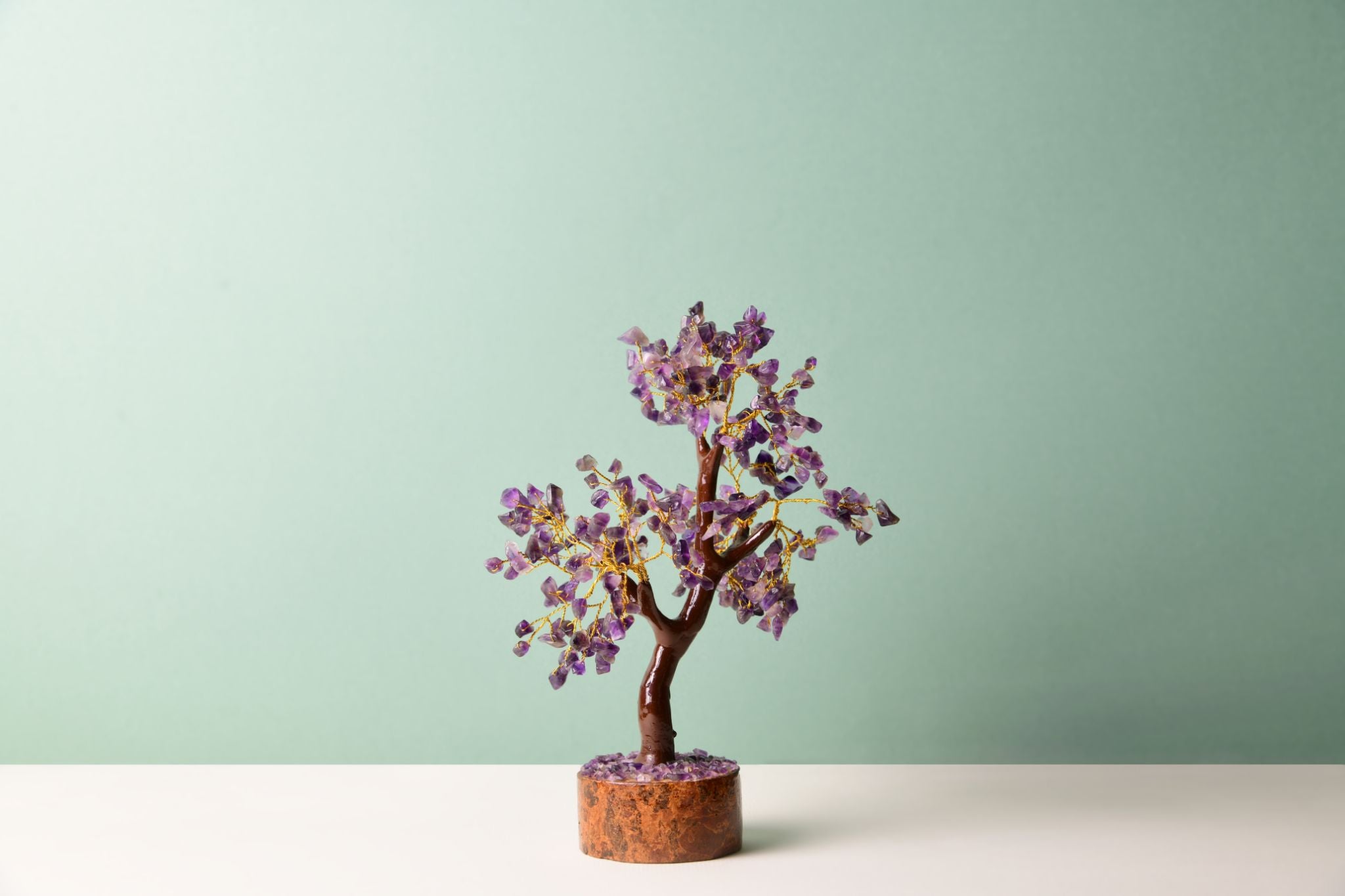 Crystal Trees
A crystal tree signifies purity, growth, stability, and unconditional love. Gifting a crystal tree would demonstrate your trust and respect for your employee while also maintaining a professional relationship. Every person has the desire to live and fulfill life in the best way possible; these crystal trees not only hold a significant intention, but they also work to accomplish your goals. Along with bringing aesthetics and beauty, they are well known for spreading a positive and peaceful vibe to your surroundings. When gifting out of love and respect, nothing could beat the elegance and charm a crystal tree would hold.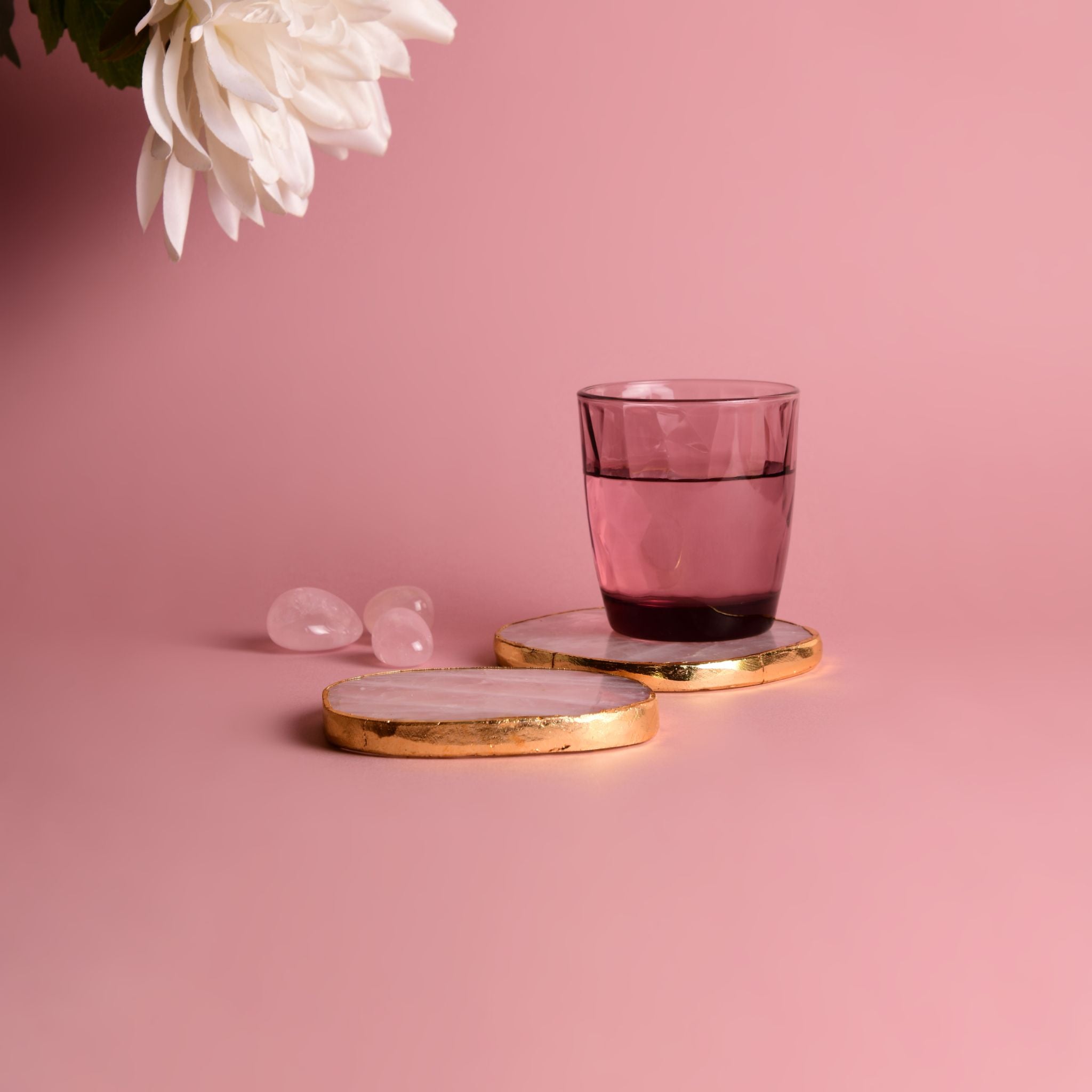 Crystal Coasters
Gifting something unique yet useful, something with a meaning and a purpose. A crystal coaster is something functional, and decorative yet adds value to your life in many ways. Bodh's crystal-curated coasters are exquisitely designed, with gold plating around the edges to add to their opulence. The purpose of these coasters is to energize anything placed on them, be it food or drinks. It is a good practice to keep a glass of water on the coaster each night and drink it completely in the morning. Along with the meaning they hold, these coasters go perfectly in a gift hamper for your clients.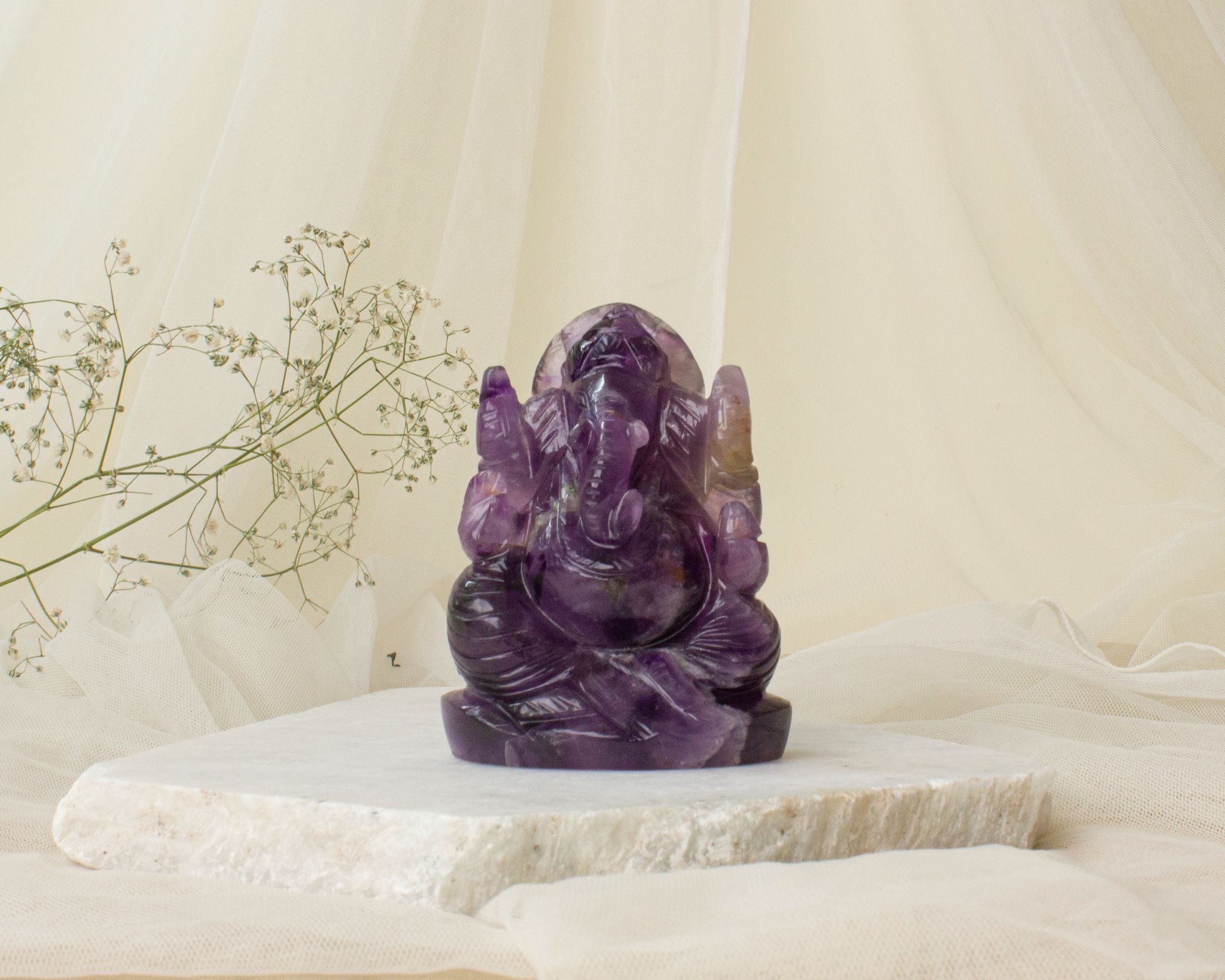 Crystal Murti
What a lovely gift it would be to have a crystal Ganpati murti by our side all the time! Bodh has crafted exquisite and beautiful crystal murtis to bring that feeling of traditions while adding a little elegance to your home or workspace! Place these murtis in your home, temple, workspace or any place you feel sacred, they will be your shield from negativity. Gifting a crystal murti would be the best yet and would definitely establish a trustworthy & professional relationship!
Contact Us
To Make Every Expierence Personal